Welcome to the Winding Beam!
What used to be an old beach cottage has been artfully transformed into a very unique home accent boutique, just brimming with beautiful things!
We invite you to visit us if you're in Rehoboth Beach or connect with us by phone, email, instagram, or facebook. We have a unique selection of beautiful things for your home and some very cool, new products you may not have seen before! Please contact us about shipping your purchases anywhere, and as always, enjoy Delaware's tax-free shopping on every purchase!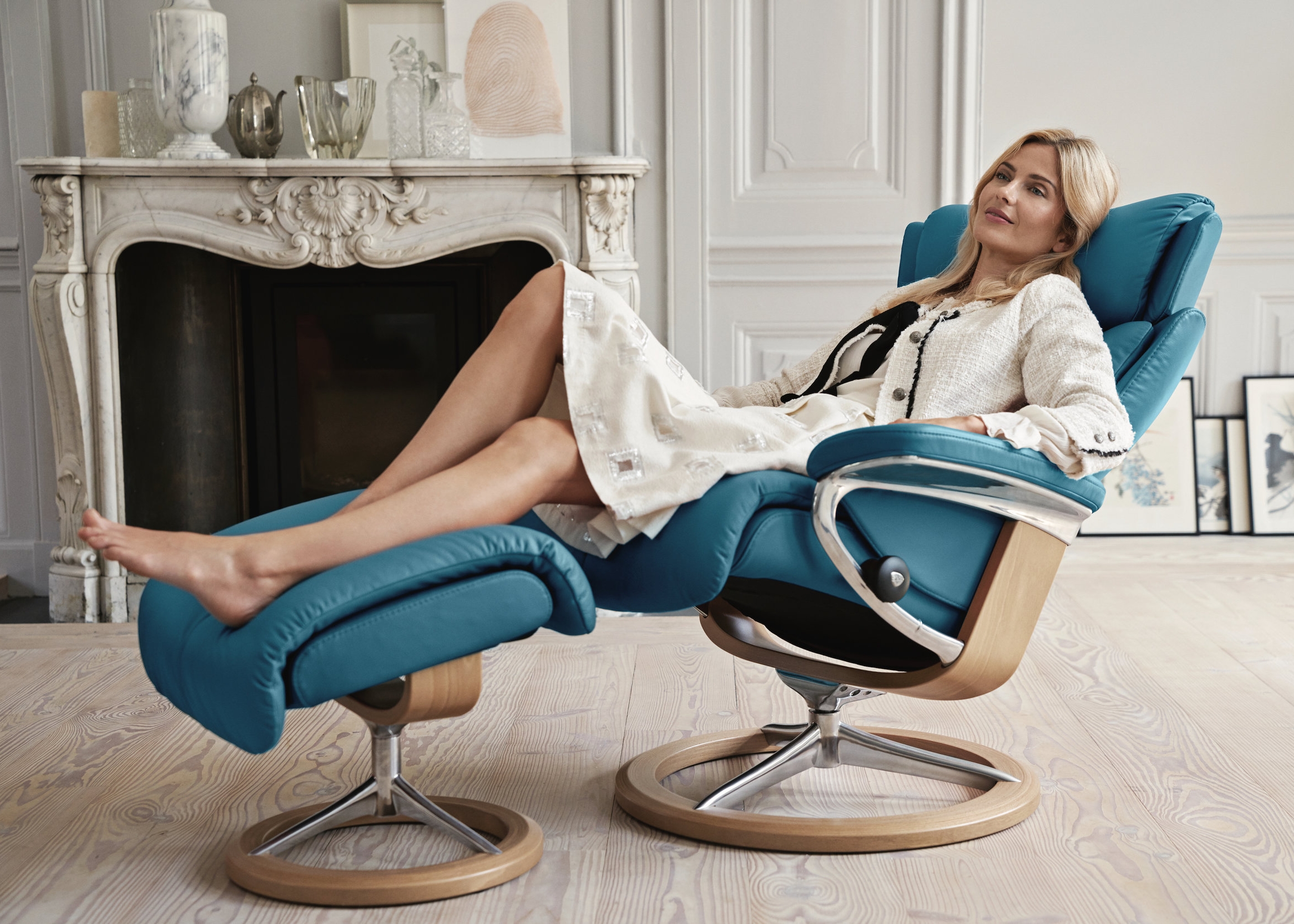 Our Bridal, Baby, & Home Registry!